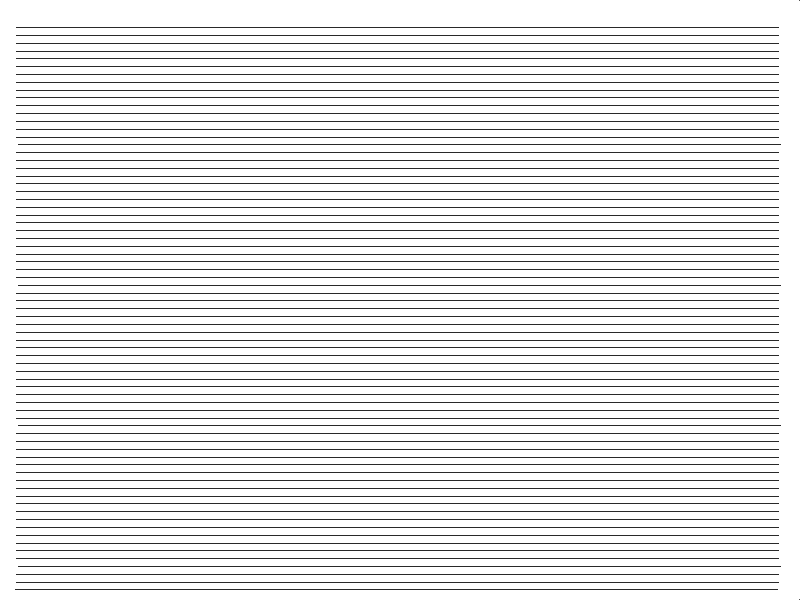 the Level of Liquids
Automatic Devices
to Control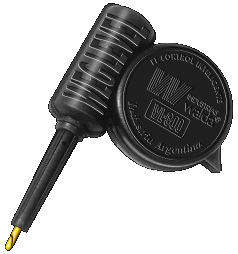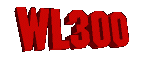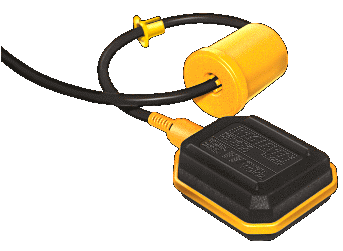 INDUSTRIAS
Made
in
Argentina
by

About this site:
To navigate among products and site sections use the menu that appears on the upper-left of every page. From that menu you can access all options for the new WL-500 model and the WL-300 model. Besides you can access contat and technical support options. We intended to create an easy to navigate site. Hope you find it comprehensive and easy to learn about our products. Besides the upper-left menu, on the foot of every page you can find a menu with the same options of the upper-left menu.Thanks for visiting us!
---

walda@weglevel.com
PHONE/FAX (54)-0220-482-6793 WhatsApp: 11-4429-6730
(Merlo. Provincia de Buenos Aires. Argentina)
You are visitor #









---
Todos los derechos reservados de las Marcas Weglevel e Industrias Walda. Este sitio esta diseñado y es mantenido por SIN LIMITES SA, division APLICACIONES WEB.