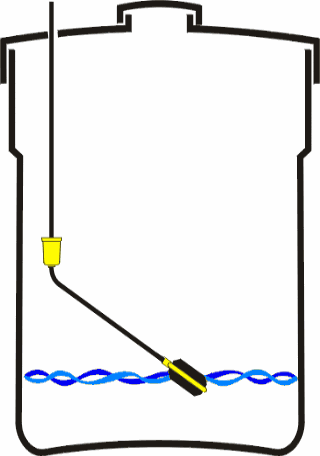 The animation shows WL-500 working. In roof yanks: when de floating switch reaches the low level setting the electric motor turns on and the waterbegins to fill the tank until the floating switch reaches the level height setting, then the motor turns off, avoiding overflood.

walda@weglevel.com
---
The WL-500 model is designed to be used in 4 situations:

---
HIGH PLACED TANKS
---
CISTERNA TANKS
---
COMBINATION OF HIGH AND CISTERNA TANKS
---
COMMON WATER SUPPLY INDICATOR
---
The box in which the WL-500 i delivered comes with the instructions inprinted on its back side. The instructions explain how to install and setup the WL-500 inteligent control to your needs. Easy to install and setup. WL-500 is a low cost device made with the best materials.
---