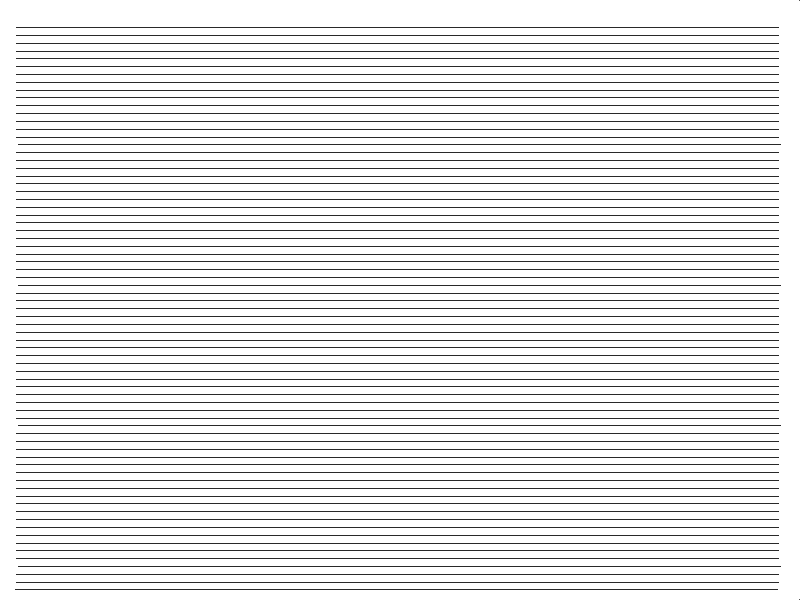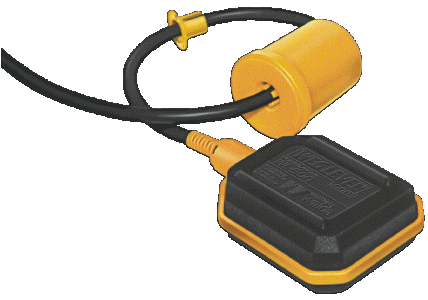 WHY USING WEGLEVEL DEVICES
AS LEVEL INDICATOR?
BECAUSE AVOIDS GETTING OUT OF WATER
BECAUSE AVOIDS to OVERFLOAD THE TANK
BECAUSE AVOIDS REMOTION OF SEDIMENTS AND DUST IN THE TANK FLOOR
BECAUSE AVOIDS WAISTING ENERGY CONSUME
AVOIDS ELECTRIC MOTOR WORKING FOR LONG PERIODS
BECAUSE YOU DON'T WORRY ABOUT TURNING ON/OFF THE ELECTRIC MOTOR
BECAUSE ENSURES A SUPLY OF WATER IN THE CASE ENERGY SUPPLY FAILS
BECAUSE IT IS EASY TO INSTALL
BEACUSE IT CAN BE USED AS LEVEL INDICATOR FOR PUBLIC WATER SUPPLY SYSTEM
BECAUSE SERVES FOR HIGH PLACED TANKS OR CISTERN SYSTEMS
BECAUSE THE SWITCH IT'S SUPER ENFORCED WITH PLATE BORNES AND IT'S THE ONLY ONE OF IT'S CLASS SUPPORTING 15 AMPERES
BEACUSE IT'S UNDER HEAVY QUALITY CONTROLS
BEACUSE IT HAS GARANTY
BECAUSE OF ITS LOW COST
To contact us to order this products go to contact option. Thanks

THE WATER IS AND WILL BE THE MOST VALUABLE MATERIAL FOR LIVING.