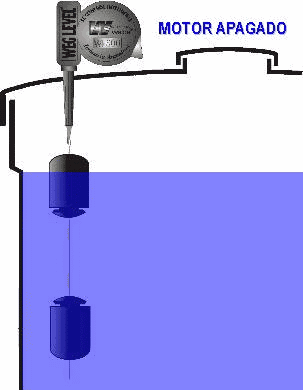 walda@weglevel.com
---
The WL-300 is designed to be used in 4 situations:

---
HIGH PLACED TANKS
---
CISTERNA TANKS
---
COMBINATION OF HIGH AND CISTERNA TANKS
---
COMMON WATER SUPPLY INDICATOR
---
The box in which the WL-300 i delivered comes with the instructions inprinted on its back side. The instructions explain how to install and setup the WL-300 inteligent control to your needs. Easy to install and setup. WL-300 is a low cost device made with the best materials.
---